Back
Carla van Gils new director KWF

Carla van Gils new director KWF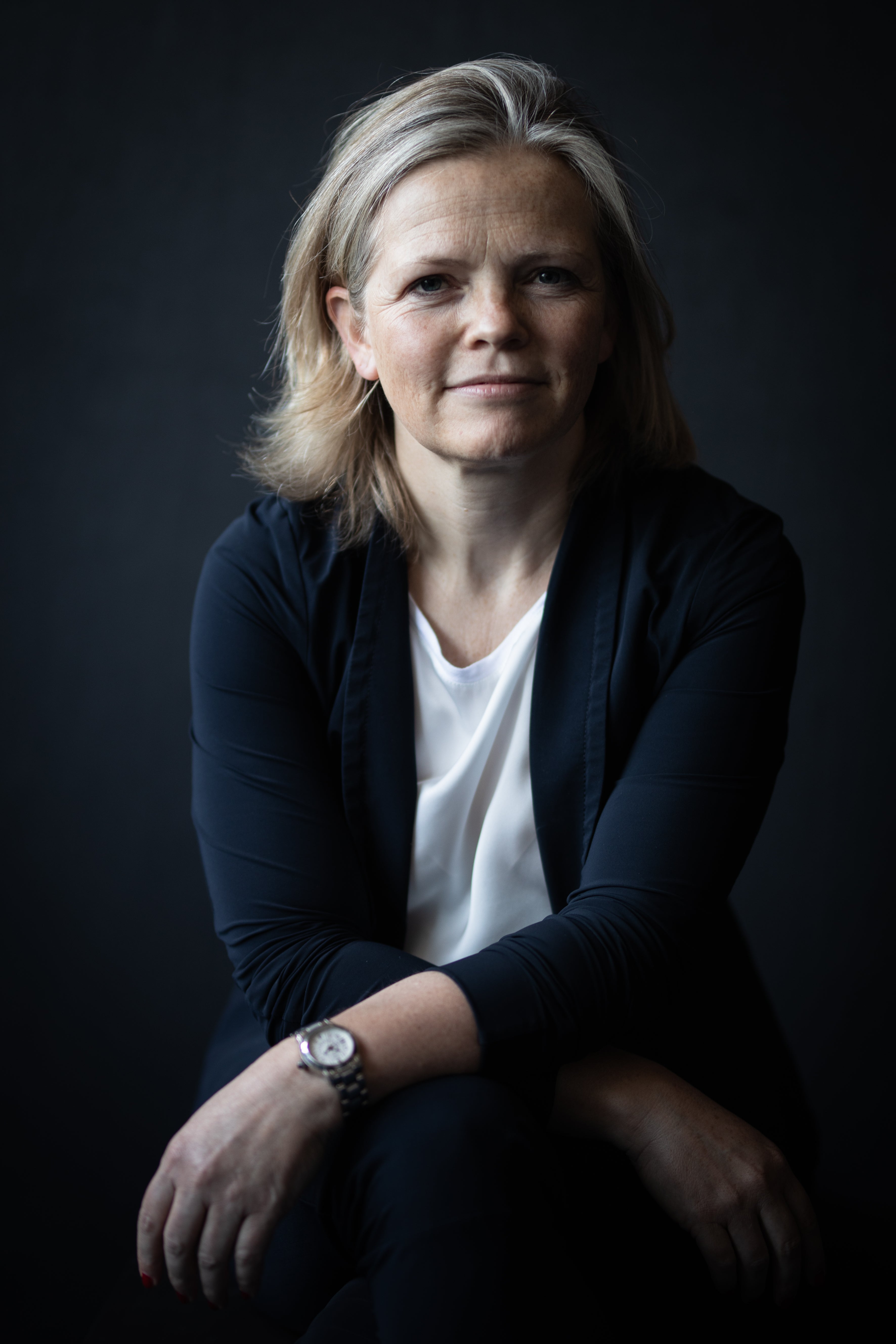 With her background as an epidemiological researcher in the field of cancer, she will focus on the field of research. KWF finances hundreds of projects across the entire breadth of cancer research.
Niek de Wit, division chairman Julius Center "As a division, we are incredibly proud that Carla van Gils is joining the KWF board. With her research expertise, she can play an important role in the connection between grant giver and research field. At the same time, we are happy that she remains connected to our cancer research programme two days a week, and we can continue to use her knowledge and skills."
Chairman of the Supervisory Board of KWF Wiebe Draijer: 'With the arrival of Carla van Gils, the two-member management of KWF is back to full strength. Our long-term vision is focused on 2030 and with the arrival of Van Gils we bring in a lot of knowledge and expertise to achieve that ambition.
Chairman of the board of KWF Johan van de Grond: 'I am very much looking forward to working together. In particular, because of her eye for the entire process; from prevention to the last phase of life. But we can also make an important step in the field of early detection of cancer, in which the interests of the patient are paramount.