Back
DENSE among the last three nominees Science and Innovation Prize 2021

DENSE among the last three nominees Science and Innovation Prize 2021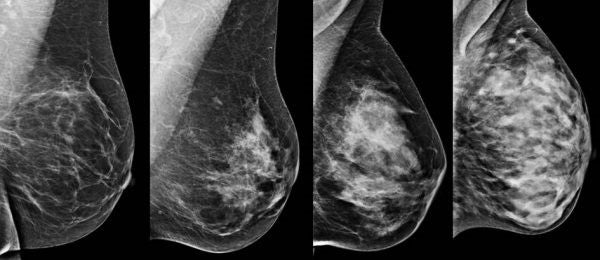 The Dutch Radiology Society has nominated the DENSE Trial for the Science and Innovation Prize of the Federation of Medical Specialists. A professional jury led by ZonMw chairman Jeroen Geurts has now chosen three nominations, including the DENSE Trial.
Each of the 24 studies was of a high level and with great impact on practice, but these three studies clearly deserve a place in the finals according to the jury. In making the choice, the jury took into account its relevance to clinical practice, multidisciplinary collaboration, the groundbreaking nature of the studies and a good design and implementation of the research. It also included how the research has led to an improvement in the care process.
The DENSE trial investigated whether it makes sense to add an MRI to the breast cancer population screening for women with very dense breast gland tissue. The results of this ten-year study show that an MRI in these women is much better able than a mammogram to detect breast cancer at an early stage. Because the tumors are found earlier, they are on average smaller and less often spread, and therefore easier to treat.
The research was conducted under the leadership of UMC Utrecht by Wouter Veldhuis, Carla van Gils, Ruud Pijnappel, Stéphanie de Lange and Marije Bakker on behalf of the DENSE consortium.
Here you can read more about the other two nominated studies. The Science and Innovation Prize will be awarded on Thursday 24 June.