Our researchers focus on three disease domains that have a large impact on humanity and society: cancer, cardiovascular epidemiology, and infectious diseases. The fourth research program is methodology, the science that studies technological innovations in medicine.Our research is multidisciplinary: several departments and disciplines work closely together.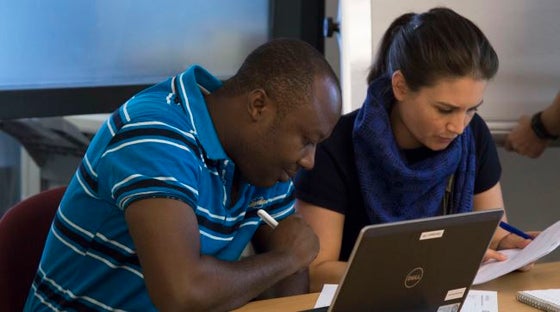 Cardiovascular Health
Slowing down the vascular aging process during the course of life and, in doing so, reducing the disease burden of cardiovascular disease. That is the objective of the Cardiovascular Health program.
Epidemiology of infectious diseases
Infectious diseases are very common. We focus on the study of the prevention, diagnosis, prognosis and treatment of infections. We also study respiratory tract infections that patients contract in a hospital environment.
Cancer
Thanks to scientific research there are more and more cancer survivors. Our Cancer research program focuses on the treatment of breast cancer.
Methodology
We focus on the theory and methodology of epidemiological research. We improve existing and develop new innovative methods for design, statistical analysis, bioinformatics, healthcare economy and ethics of research.